Hello
Today, we are very pleased to announce the new release of
Turbomachinery CFD
aka
TCFD
- an easy, smart and affordable software for simulating rotating machinery.
As usual, the new
TCFD®
version brings many new features and hundreds of improvements. Naming a few of them:
1. New simulation types alowing much more applications, for example a ship propeller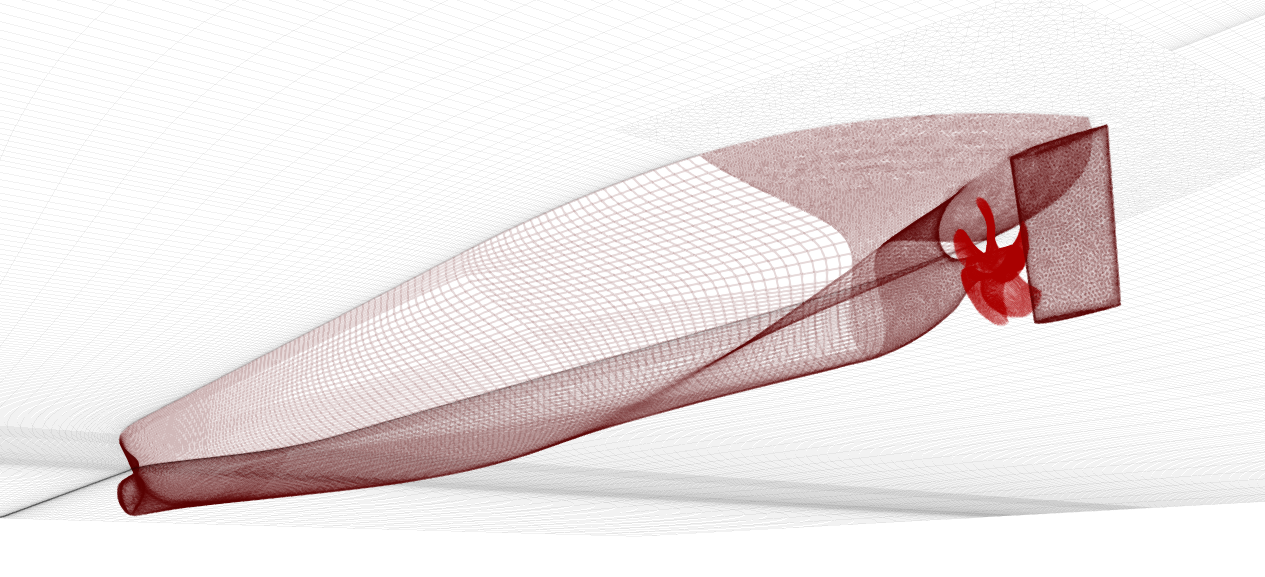 2. Direct reading and simulating MSH mesh format
3. New feature for comparing simulation reports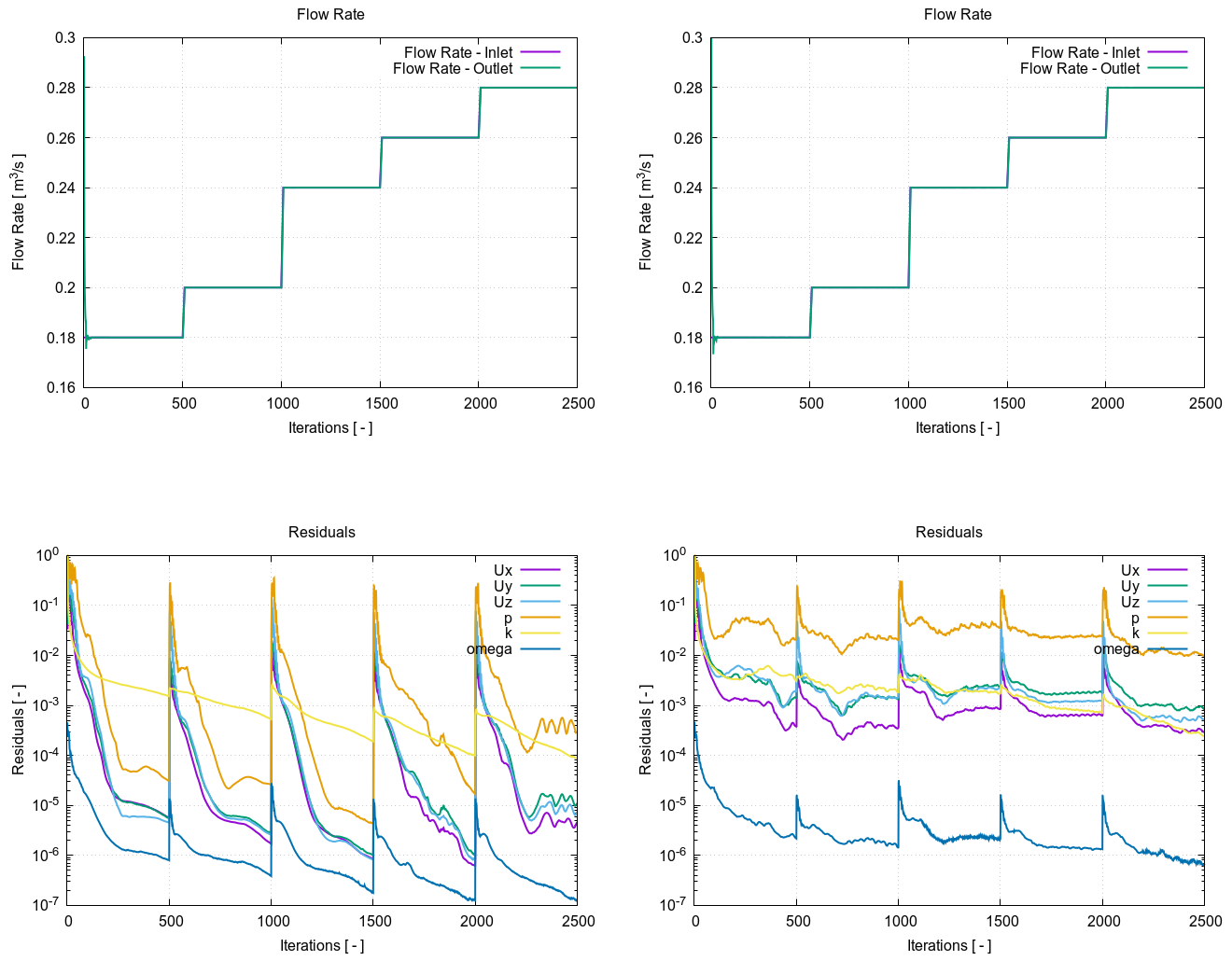 4. New BC Frozen Rotor for periodic segment cases (both transient and steady-state)
5. Wall treatment options, Forces postprocessing, Physical units, New tutorials and many others ...
TCFD® 18.06
new features are best seen in this
video
:
https://www.youtube.com/watch?v=BTiSmM3uDv4
As you know, TCFD is always perpetual and can be used for unlimited users, jobs, or cores.
For this reason, TCFD scales any workflow in a really big way.
To learn more about TCFD have a look at
TCFD Video Manuals
or visit a
webinar
next week.
And of course, get in touch with us, we are just one email away.
All the best,
Lubos Pirkl
PS: Please follow CFD SUPPORT at social networks:
PS2: You can be sure that TCFD is being developed with respect to the latest trends and challenges going on in CFD:
https://www.linkedin.com/pulse/trends-challenges-cfd-lubos-pirkl/
PS3: Take a look at this
video
on transient simulation of a periodic segment of an axial fan:
https://www.youtube.com/watch?v=BFvqGAmrWH8
Products
Services
Training
Webinars
This offering is not approved or endorsed by OpenCFD Limited, producer and distributor of the OpenFOAM software and owner of the OPENFOAM® and OpenCFD® trade marks.