Dear Customers and Colleagues,

As the holiday season approaches, we'd like to take this opportunity to thank you for your continued business. It is business associates like you who make our jobs a pleasure and keep our business successful.

May your holiday season and the new year be filled with much joy, happiness and success. We look forward to working with you in the coming year and hope our business relationship continues for many years to come.

Happy holidays!
Team CFD Support www.cfdsupport.com

Company focus in 2014
Our business strategy in 2014 is supporting OpenFOAM® CFD software at our client's site. So far we made our greatest success in field of turbomachinery, developing OpenFOAM® methodologies for designing turbines a compressors.
In 2014, besides our long-term project work, we are planning to focus our internal development on following fields:
Heat Transfer
Water Turbines
Moving & Refining meshes
Simulating Fire
Our long term goal is building bridges between top-class development and real practice.
Soon to be released - Water Turbine CFD
We are pleased to announce our company is about to release its new product Water Turbine CFD. Water Turbine CFD is an open-source CFD software package and methodology based on the OpenFOAM® software. It was especially created to enable a quick and efficient design optimization of turbine components. The methodology covers complete process from basic (usually CAD) data over CFD analysis to significant engineering results.




In Water Turbine CFD our engineers made good use of many years experience with using and developing OpenFOAM®. Especially for this methodology we have developed special OpenFOAM® boundary conditions e.g. to handle the rotor - stator interface or boundary conditions for the inlet and the outlet of the computational domain.

Meet us at OpenFOAM® Training in Prague
We think the best way to success is investment in personal growth. As philosopher Eric Hoffer said, "In a time of drastic change, it is the learners who inherit the future." CFD support organizes public OpenFOAM® trainings, where the participants can get introduced with OpenFOAM® or they can significantly improve their knowledge of OpenFOAM®. More ...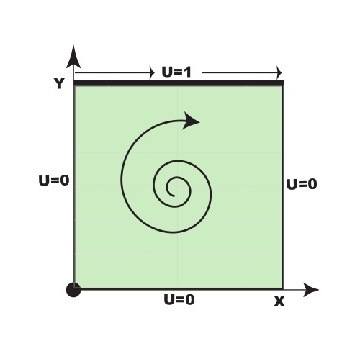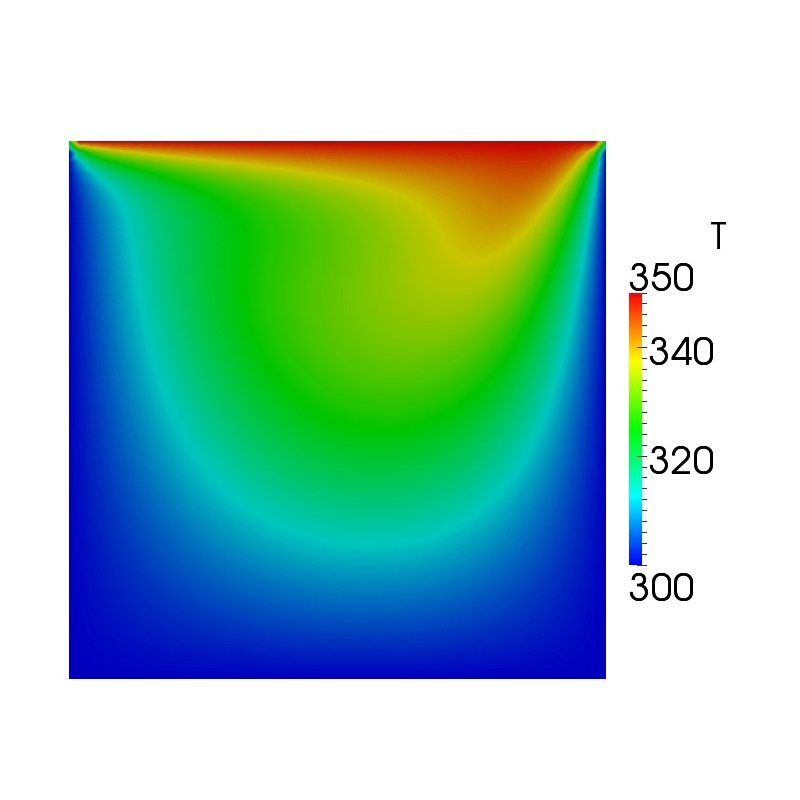 Together with OpenFOAM® training we bring to the market wide range of services connected with using OpenFOAM®, those are OpenFOAM® support, tailor-made OpenFOAM® software and custom research projects. More ...