As a full-service CFD engineering company, we deliver solutions that help to solve our clients the most complicated needs. Our business strategy is supporting OpenFOAM® CFD software at our client's site (usually mid or big industrial companies). We have top level team of developers (all of us have phd degree), which allows us creating tailored made software and developing projects for our clients. Please feel free to tell us about your needs. We will support you in innovating or developing your product.
www.cfdsupport.com
Innovative trends in virtual designing
In industrial practice many virtual tests are being done. A result of those tests may be for example aerodynamic efficiency, various forces etc. The best designs are further tested using experimental measurements or are tested on other target quality, for example material strength.

At CFD Support we also understand the challenges of modern companies workflow. The CFD Process Automation is probably the biggest CFD challenge of the future leading to huge increase of productivity. The benefits are time and cost savings and elimination of human error.

The whole CFD process is automated (from preprocessing to CFD simulation and results in required data format). The new tools and methods are integrated into client's existing PLM (Product Lifecycle Management) environments.
More we can discuss on a personal meeting or via email ...

New company product - Turbomachinery CFD
We are pleased to announce our company has released its new product Turbomachinery CFD. Turbomachinery CFD is an open-source CFD software package and methodology based on the OpenFOAM® software. It is the final outcome of a three-year development of our team of engineers and developers. The methodology covers complete path from basic (usually CAD) data over CFD analysis to significant engineering results. Turbomachinery CFD is not dependent on other software but it is fully compatible with standard OpenFOAM® and other software packages. It was originally designed for simulating rotational machines, nevertheless it can be used for a wide range of various CFD simulations.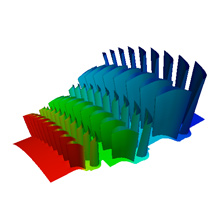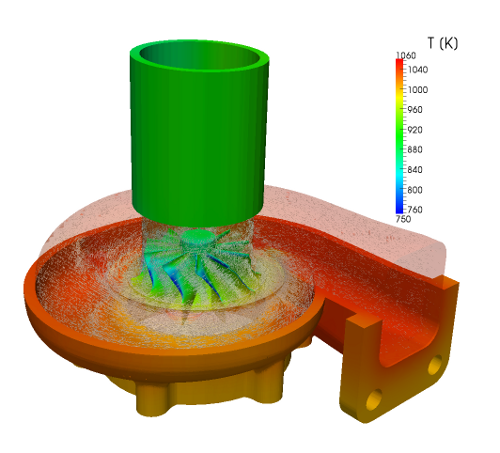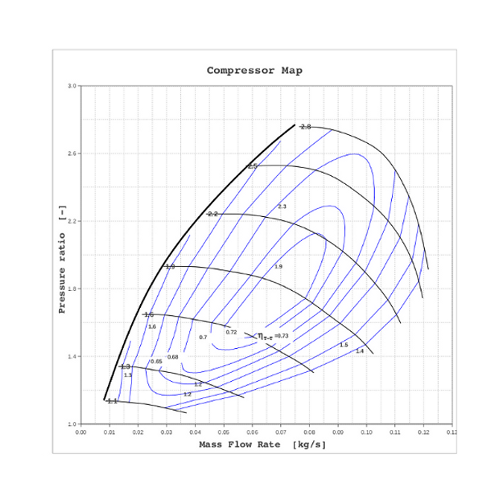 In Turbomachinery CFD our engineers made good use of many years experience with using and developing OpenFOAM®. Especially for this methodology we have developed special OpenFOAM® boundary conditions e.g. to handle the rotor - stator interface or boundary conditions for the inlet and the outlet of the computational domain.

The solver for Turbomachinery CFD was heavily tested on real machine cases and showed perfect agreement with available measurements. The solver is robust to handle the extreme flow conditions, it shows excellent performance for transonic flows. Fluid and solid parts of computational model are solved and heat transfer between them is included. More ...

The power of personal growth - OpenFOAM® Training
We think the best way to success is investment in personal growth. As philosopher Eric Hoffer said, "In a time of drastic change, it is the learners who inherit the future." CFD support organizes public OpenFOAM® trainings, where the participants can get introduced with OpenFOAM® or they can significantly improve their knowledge of OpenFOAM®. More ...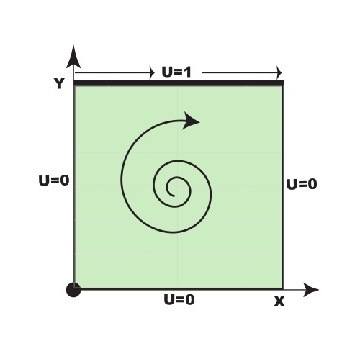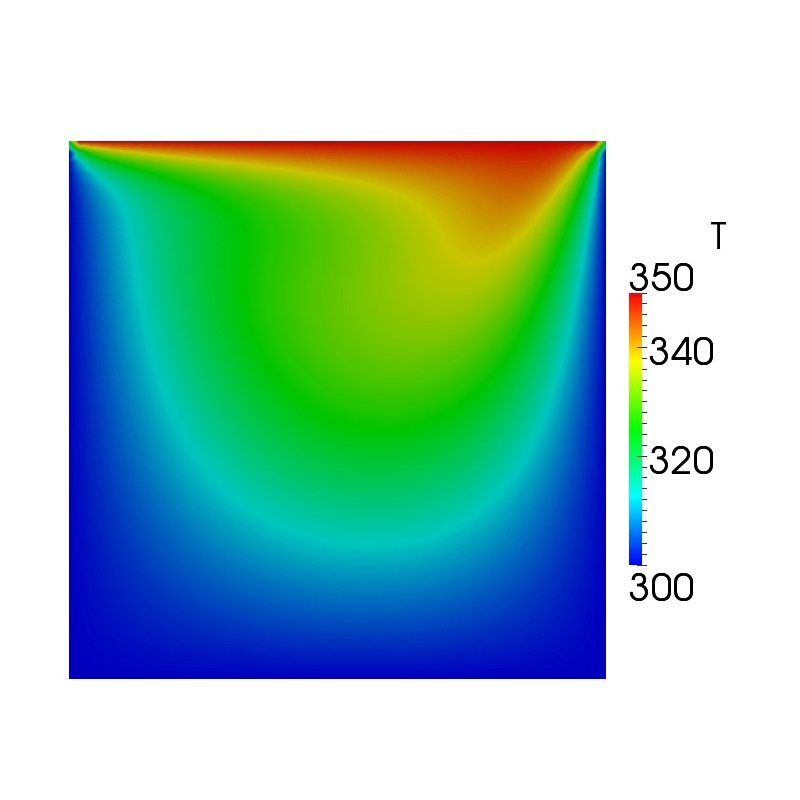 Together with OpenFOAM® training we bring to the market wide range of services connected with using OpenFOAM®, those are OpenFOAM® support, tailor-made OpenFOAM® software and custom research projects. More ...